About us
Our success is your success
About us
We have been providing software solutions in Ireland for 20 years, specialising in the legal and education sectors. Our practice management technology offers solicitors, barristers and coroners focused, powerful solutions for flexibility and efficiency. We are also committed to supporting innovation and excellence in education, helping to find efficiencies and improve technology with our purpose-built technology.
From our offices in Dublin we serve over 1,000 customers across Ireland - and are the legal software provider with the largest number of clients in the country. Our experienced and dedicated team in Ireland is fully supported by all of our UK resources.
Our team in the education market
At Advanced we work hard every day to deliver specialist solutions to the schools we partner with. From our sales team to our consultants – all the way through to first-line support, we are dedicated to providing excellent customer service.
Our team in the legal market
Drawing on our years of experience and expertise working in the Irish legal market, our solutions, services and people are here to support all sizes of legal firms and all aspects of Irish law.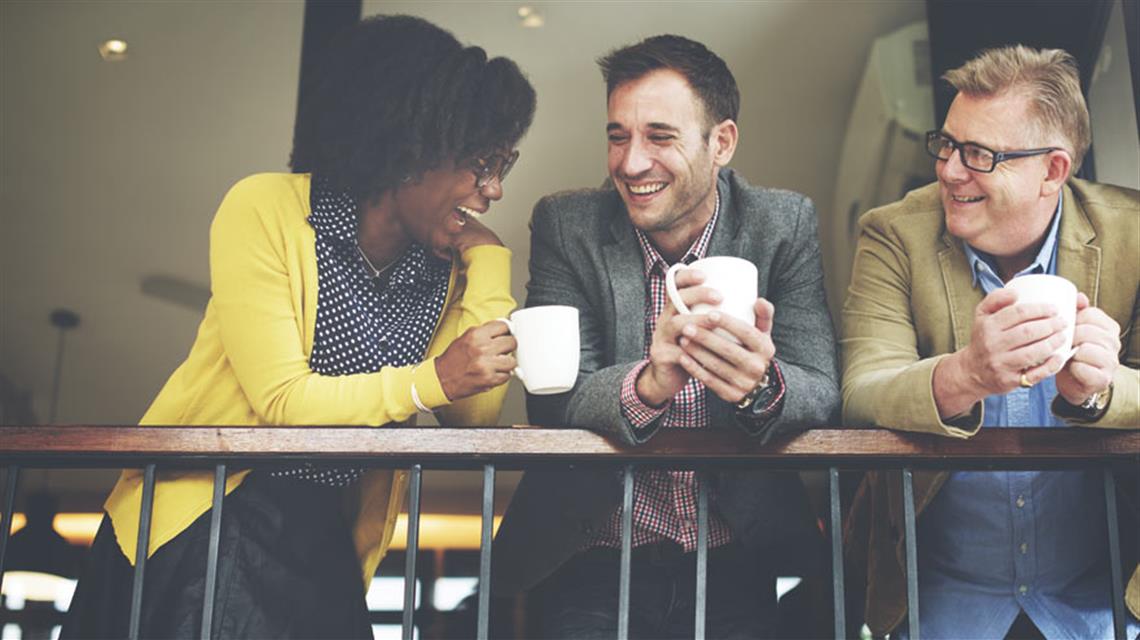 Knowledge and professionalism that's implicitly trusted
Our proven, focused solutions positively impact the lives of millions of people. We continually invest in our people, partnerships and technologies and stay focused on the needs of our markets, customers and their stakeholders. True partnership is the defining thing that makes us different from the competition, we work together with our customers to create immediate value and simplify complex business challenges.
View our products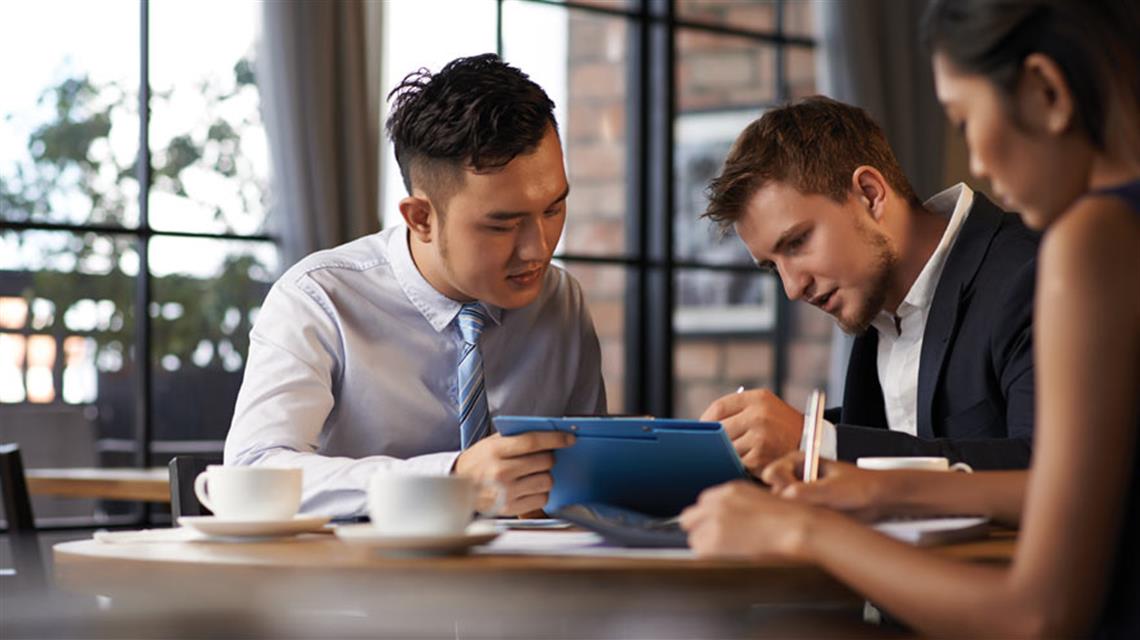 We care about your success
Every member of the Advanced team cares about the little things; the things that matter and collectively make a huge difference to your success. We don't sell theory, only right-first-time solutions that deliver value for money. We enable our customers to drive efficiencies, savings and growth opportunities with solutions that evolve with the changing needs of their business and the industries they serve.
Awards for Dedication and Excellence