A legal practice management solution that meets your needs
ALB is the fastest growing legal software in the market and provides Irish legal offices with a fresh and modern approach. It's ideal for any firm wishing to take advantage of a fully integrated practice and case management solution that requires minimal set up, implementation and training.
We can offer you a complete, focused practice solution delivering legal accounting, document management, client and matter management and time recording together in a fully integrated system. We can partner with you to supply and manage ALB as a hosted service or installed and 'ready-to-run' on hardware.
Better Performance
Improve your practice's performance by using legal workflows and automated processes - easy, timely guidance through cases from inception to closure
Improved visibility
Real-time performance monitoring of your firm's financial health - giving instant access to the KPIs most important to you
Increased time savings
Your staff's time is better utilised, and revenues are increased, through the automatic creation, storage and retrieval of standard documents
ALB modules to suit your organisation
We've developed our technology to specifically suit the needs of the Irish market through years of experience working with Irish legal firms and sole practitioners across all areas of Irish law. We understand that each firm has unique needs which are evolving as the market changes. That's why we have created a modular product, consisting of a number of core and complementing modules designed to help run your practice efficiently and effectively. It also integrates with a growing number of third party applications. The product is available in three flavours, designed to fit your practice size and requirements.
Single database system where fee earners can see a full summary of the case in one screen
Fully integrated case management modules improve efficiency and allows simple completion of tasks
Instant Conflict Check ensures that inappropriate appointments are avoided
Complies with the Irish Law Society legal accounting requirements, with one click posting reversals
Draft billing and cheque request facility puts the fee earner in control of their financial transactions
What our customer says about our practice and case management:
Brendan Dillon, Principal, Dillon Solicitors
At Dillon Solicitors we were honoured to win the Leinster Law Firm of the Year under 5 Solicitors category in 2016 sponsored by Advanced Legal.The award is the culmination of a huge amount of work from the entire team over the last few years.
In that time we have focused on a number of key areas
Practice Management -We were the 1st Firm solely practising in the ROI to achieve the Lexcel accreditation which is the practice management standard of the Law Society of England and Wales.
Client service - We have worked very hard in improving the consistency in the level of service to our clients
Grow our client base - We have managed to do this through use of technology and by referrals from existing clients
One of the recent advances we have made was to introduce a paperless office. This has greatly contributed to increased efficiency to the advantage of our clients
Increased use of our case management system - We have worked with our service providers Advanced Legal/Opsis to improve the effectiveness of our case management system which in turn has improved our efficiency
Revamp of our website - This has resulted in increased work from this source of business
We were particularly delighted to win a category sponsored by our case management providers with whom we have had an association extending to 15 years.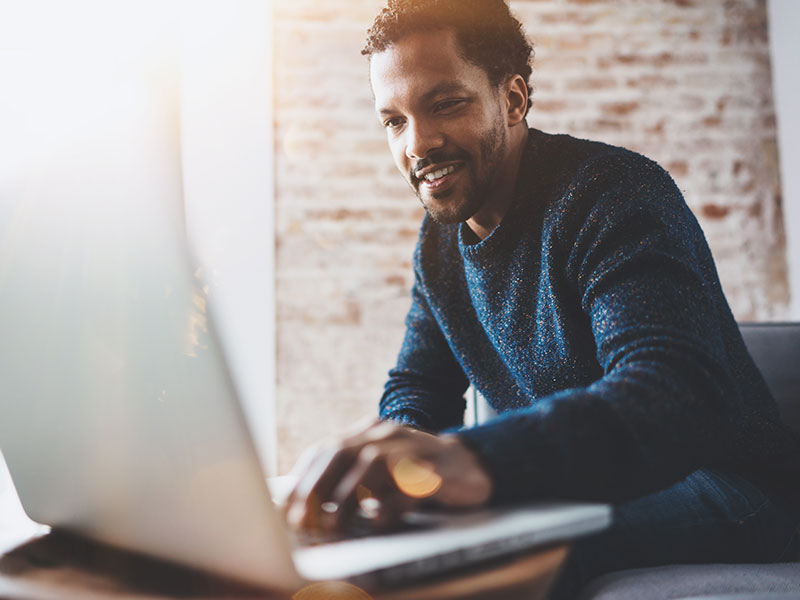 Heard enough? Get in touch >
Get in touch with your email and we'll come straight back to you