Our services
Legal and Education services we provide in Ireland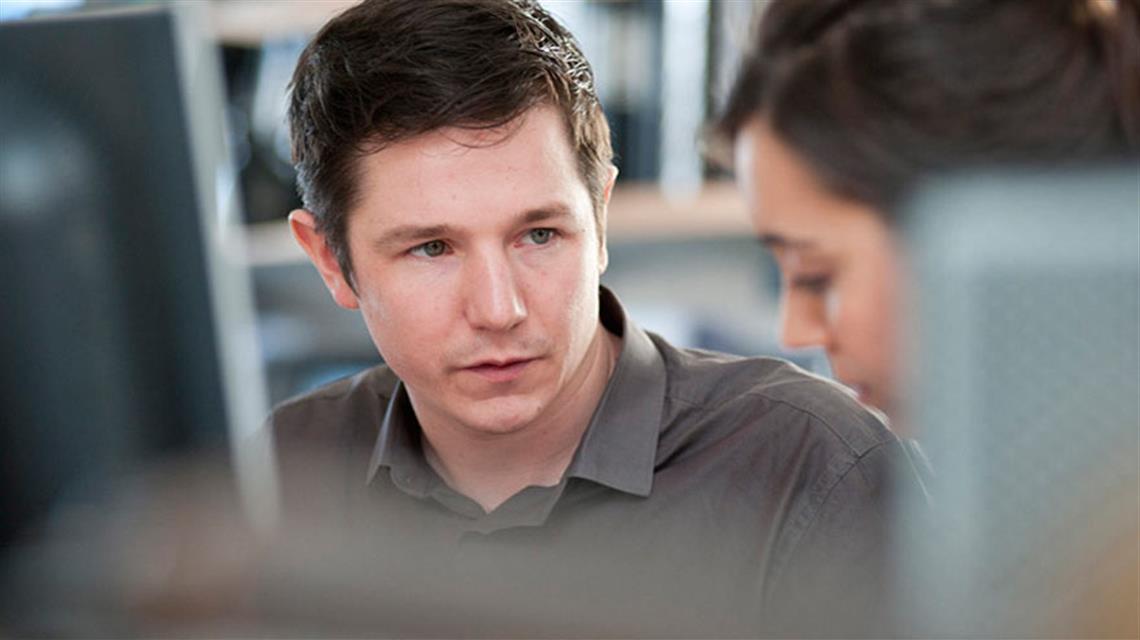 Product Training
Empower your team to maximise their potential. We offer training for each of our software solutions conveniently delivered onsite at your offices or in one of our training centres. Training users is essential when deploying any new technology solution. It ensures your people can use their new systems with confidence from day one and helps to build on their skills as their needs develop. Together, this makes sure complex business challenges are simplified, equipping you with real, immediate value.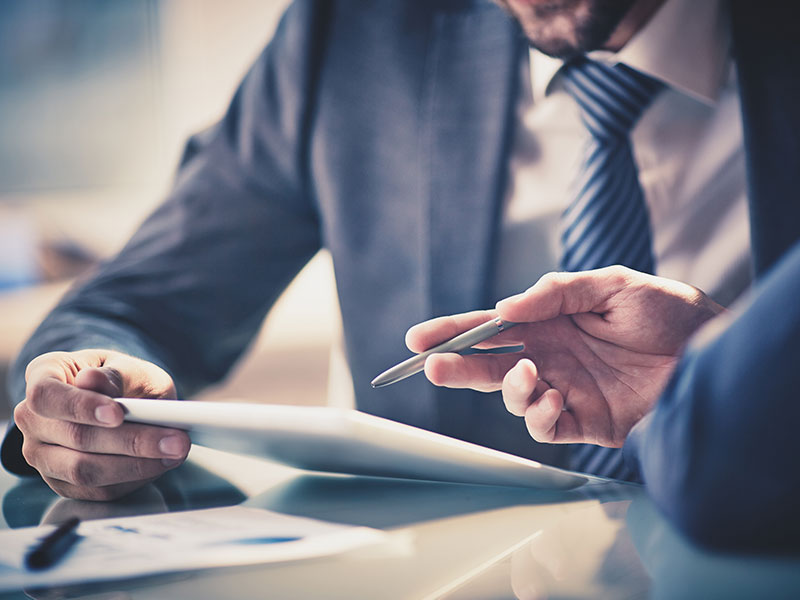 Consulting
When we talk about our people caring about the little things, we mean we are there for you at every stage of your relationship with us. Delivering 'right-first-time' is not a statement we take lightly. Our team of over 130 expert consultants offer services from best practice reviews to bespoke development. Many of us also have a background in finance, HR, payroll and supply chain management. This experience, combined with our technical expertise, ensures we don't sell theory; only right-first-time solutions.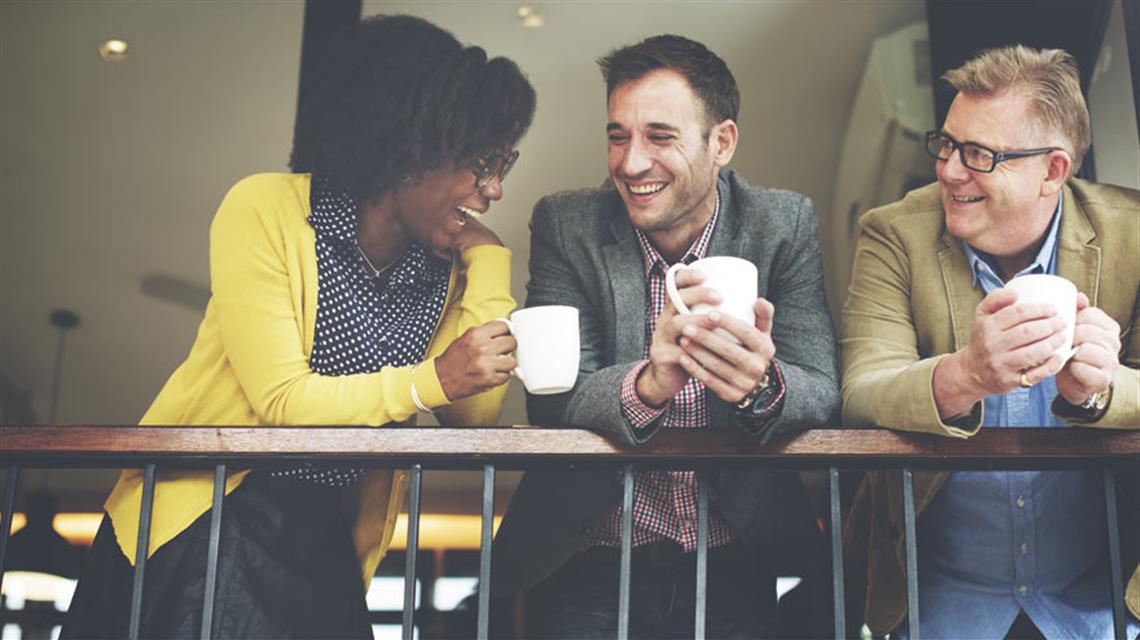 User Groups
We believe that technology should offer as much value as possible to those who use it the most. We do this through active user groups that we have established for our main products. Throughout the year, each of our user groups is invited to participate in a range of briefings, networking events and group meetings, as well as our annual customer conference. By continually working with you as part of our groups and individual customers, and because we also work closely with our partners and invest in our own technologies, we take the time to make sure our software and services are designed to fit around you.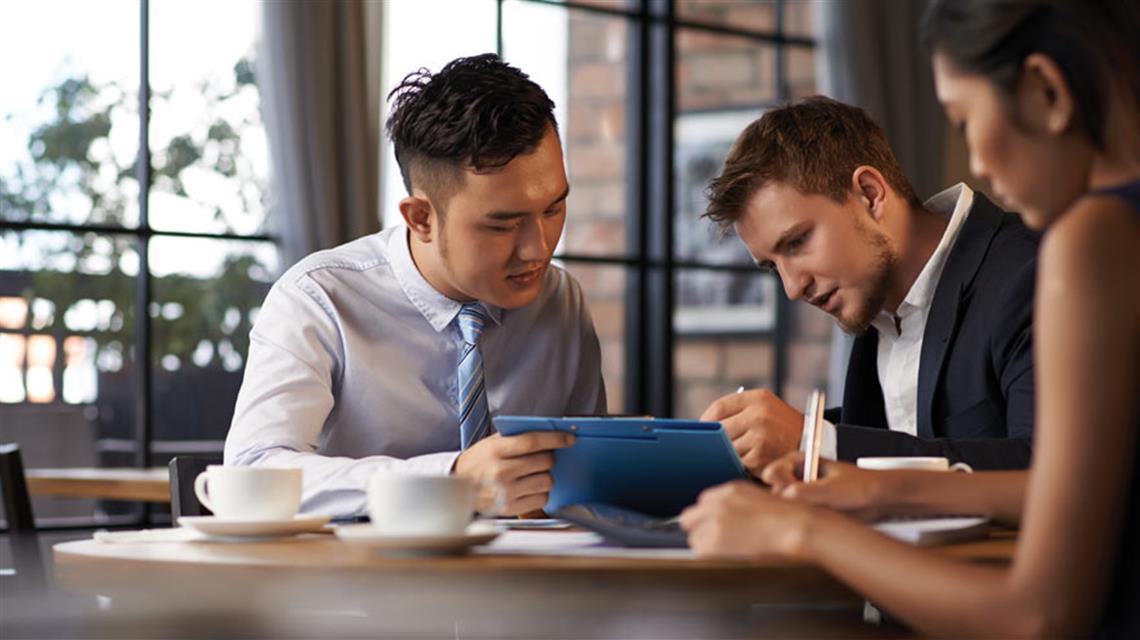 Customer Support
We are a dedicated team of more than 100 support consultants. You can access us via phone, email or through our 24x7 online customer portals. Still have a burning question? We're here to help.