What We Offer
Benefits and Rewards
There are many benefits that come with working at Advanced. Whilst we all work very hard we understand that your personal life and your professional life deserve an equal amount of attention. Without our people we wouldn't be the successful fast growing business that we are today – that's precisely why we've put together an attractive, competitive salary and benefits package.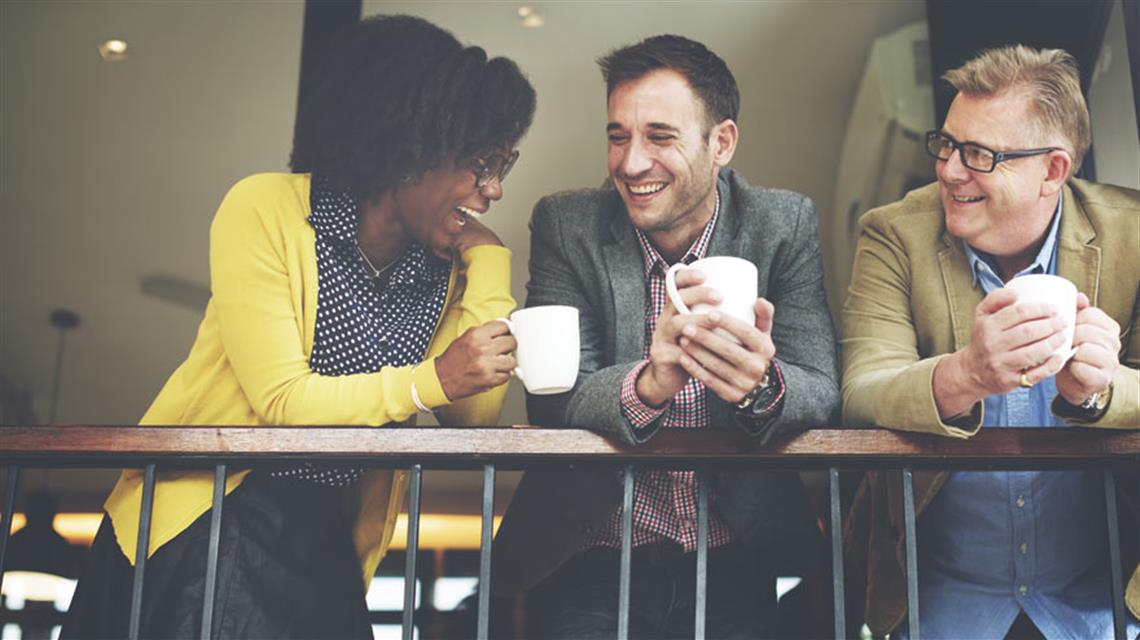 Equality and fairness
We are focused on creating an inclusive workplace to attract and retain the most talented people from all backgrounds and cultures. We believe strongly in equal opportunities and treat all potential recruits and employees fairly, regardless of disability, race, gender, age, gender orientation or religious and political beliefs. And we aim to maintain a high level of staff retention by providing a positive work environment in which all our people can thrive.
Living Advanced
And when not at work we encourage our people to engage in their own personal interests, to enjoy a full work life balance. Our vision for our offices is for our team to have the best opportunity for a vibrant social life outside of work, with the best of City life as well as joining the numerous social events at each of our National office locations.
The recruitment process
Our recruitment process is designed to really get to the heart of you as a person, your capabilities, your attitude and your potential. Throughout the recruitment process you can expect;
To gain a thorough understand of the role, the opportunity and the company
To conduct an online assessment designed to see if your capability and personality match the Advanced culture and role
Attend an assessment day that will involve your participation in group and individual activities, 1 to 1 interviews , and meetings with the Management team
This is where it starts. Learn. Discover. Find your passion.
We can help you to make a difference. Let's do this.